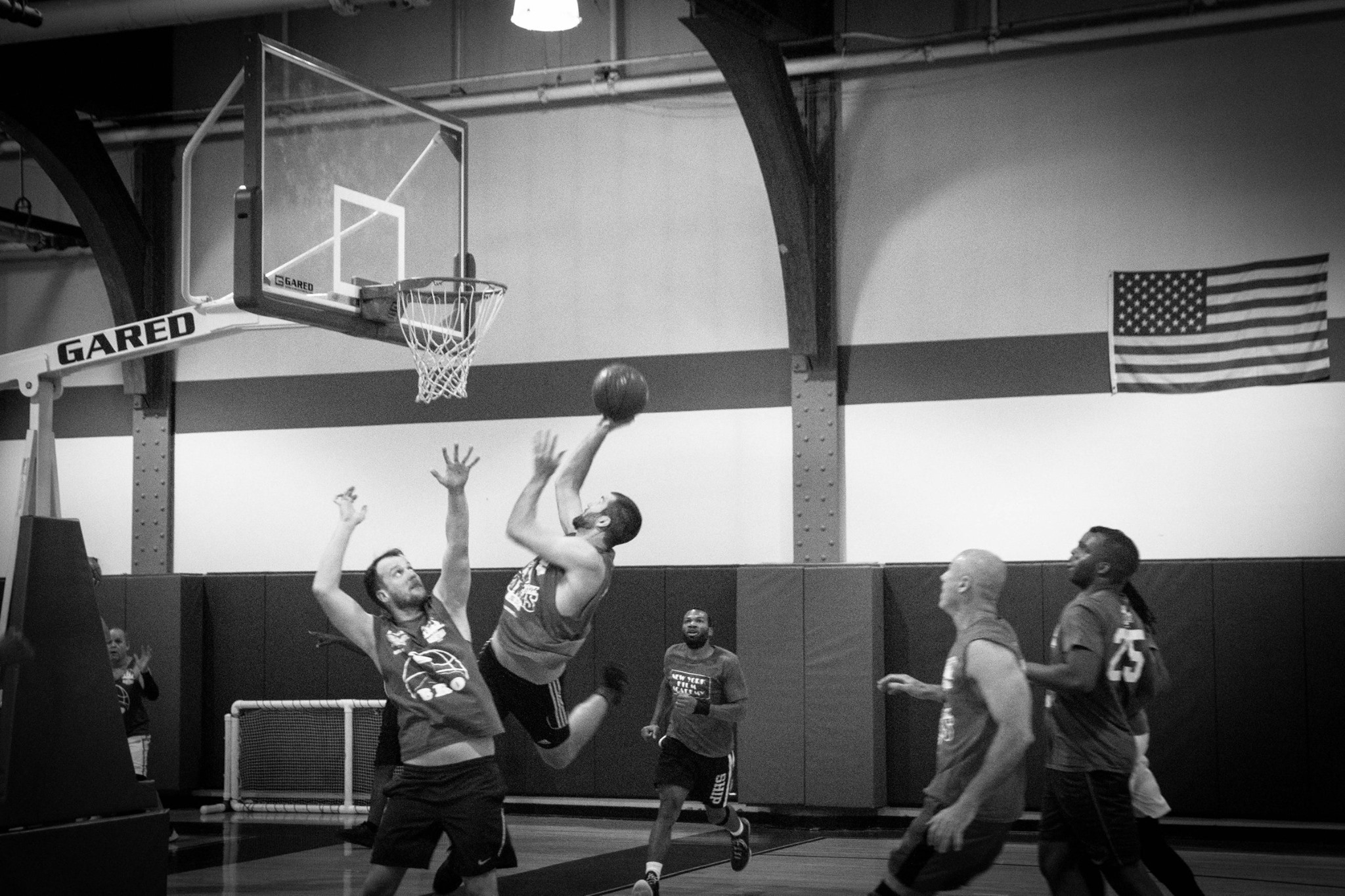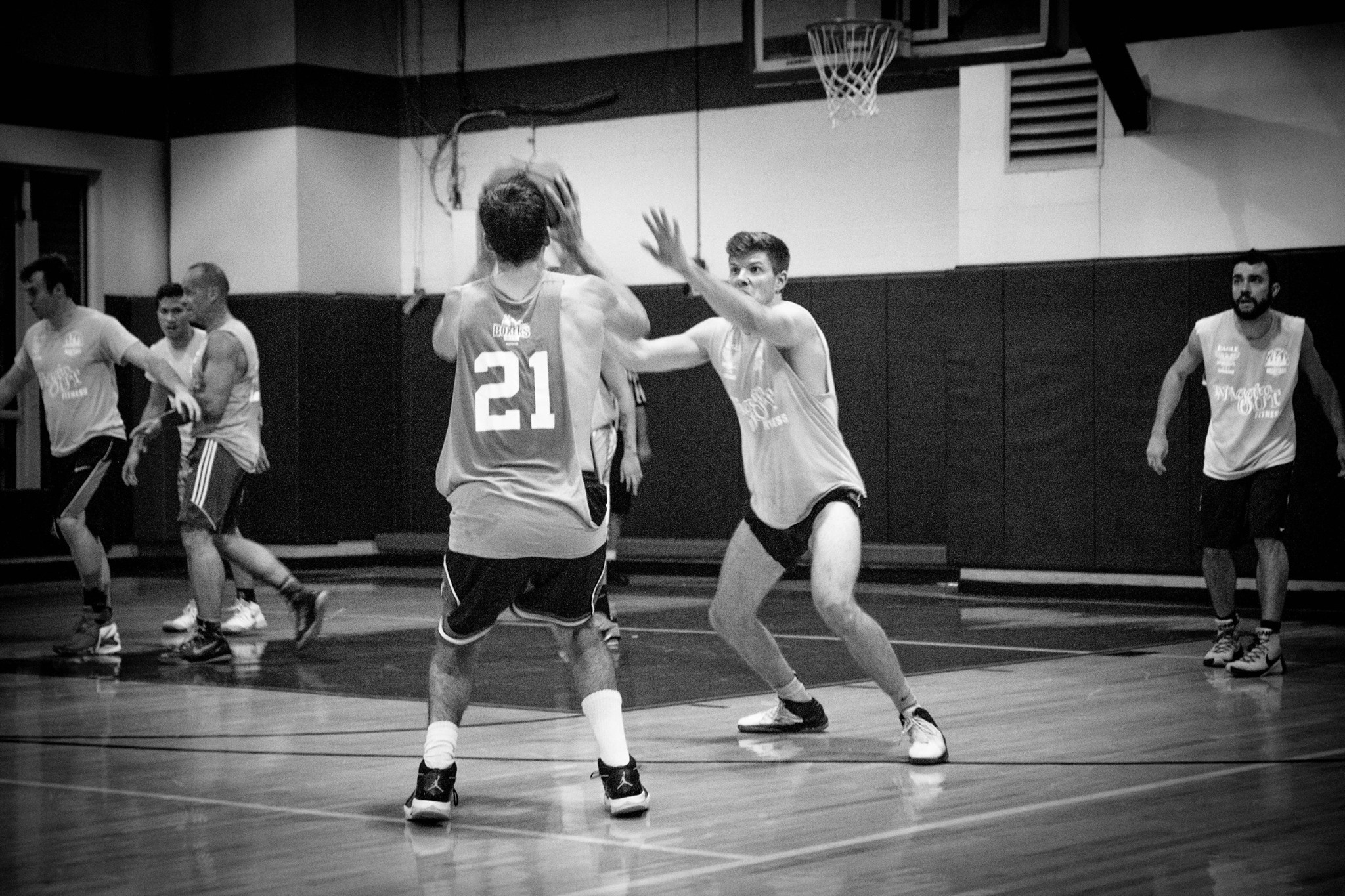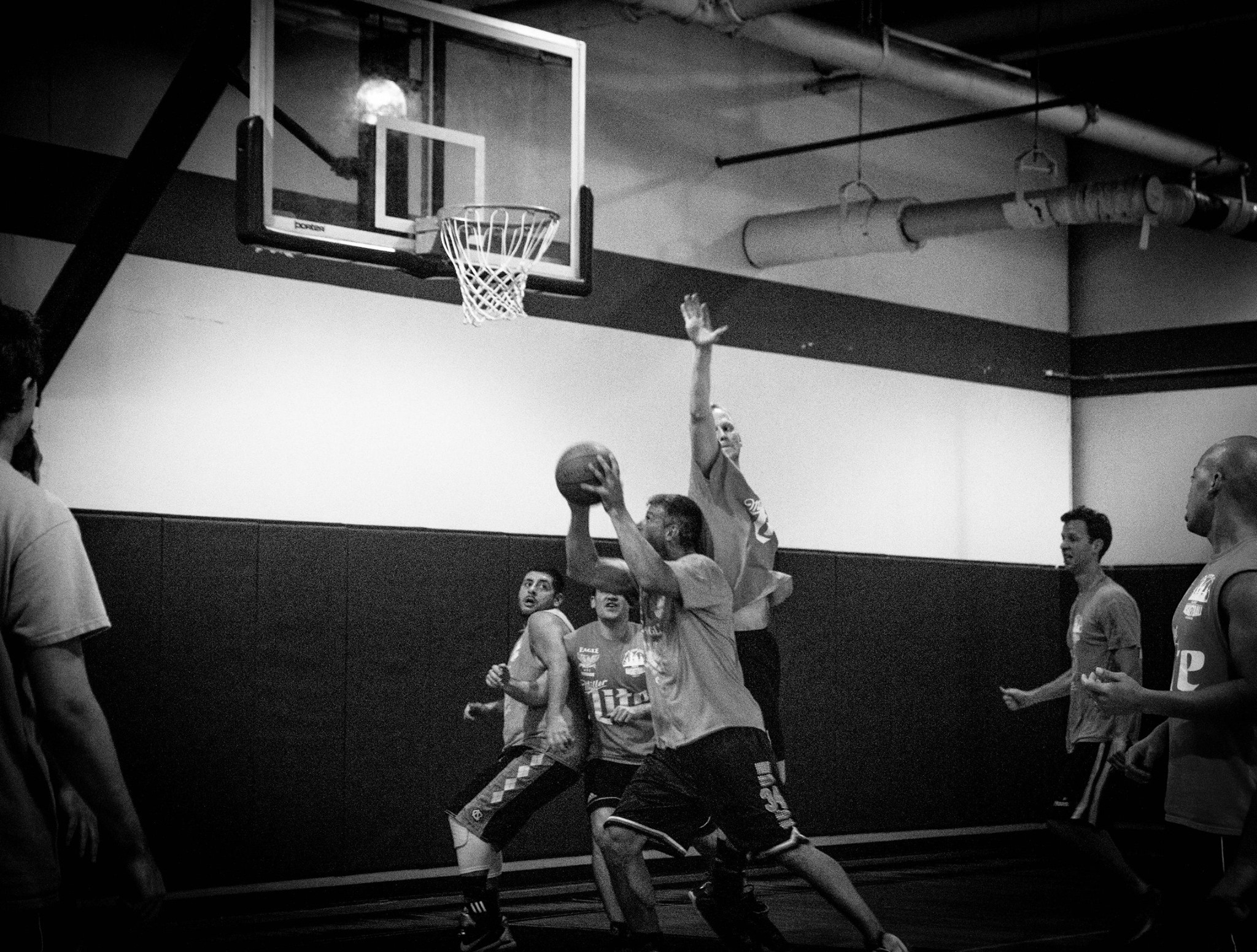 Our 2017 Fall Season will start in early September. Join the List Serv to learn about Open Gyms that will start in July and run through the end of August! Open Gyms will be weekly at Chelsea Piers!

Join The List Serv




Welcome To NYC Gay Basketball League!
We are New York's first official gay basketball league. Since our founding in 2006, we've maintained and grown an athletic environment free of discrimination for members and friends of the Lesbian, Gay, Bisexual and Transgender (LGBT) community. 
The League Strives to promote positive values in our community and continues to fight to eliminate any negative stereotypes associated with LGBT athletics. Most importantly the league is a fun way to meet great guys in the community. With advanced and recreational divisions, there's something for every level of player.
Our Leagues Enjoy:
10 Week (A&B), including Playoffs
Equipment & Facilities Provided - Games at Chelsea Piers & John Jay College

Advanced (A), Intermediate (B) - Beginners Welcome!

Team Shirts, Refs and Score Keepers!
Post-Game Happy Hours & League Socials
Join a community of LGBTQA sports athletes!