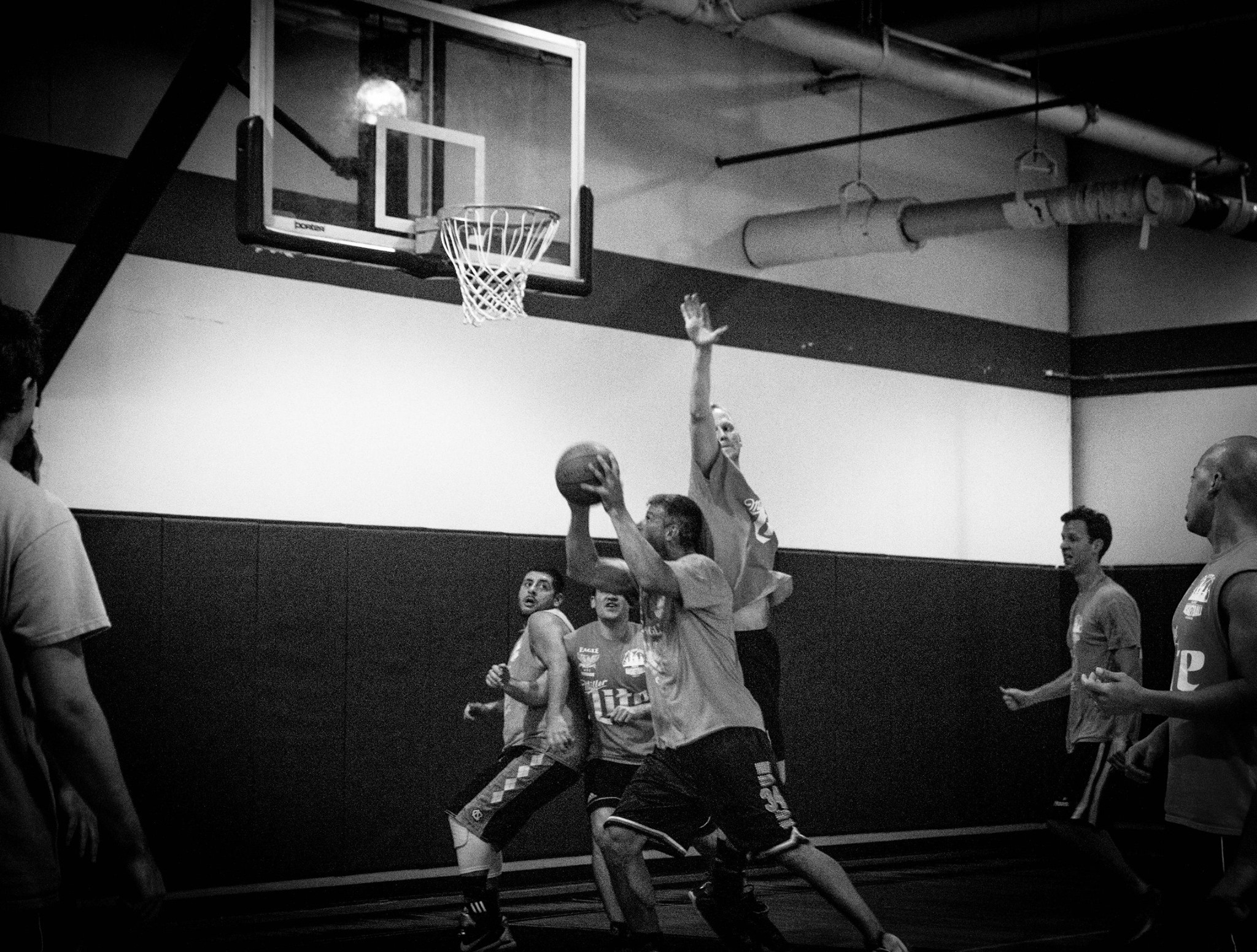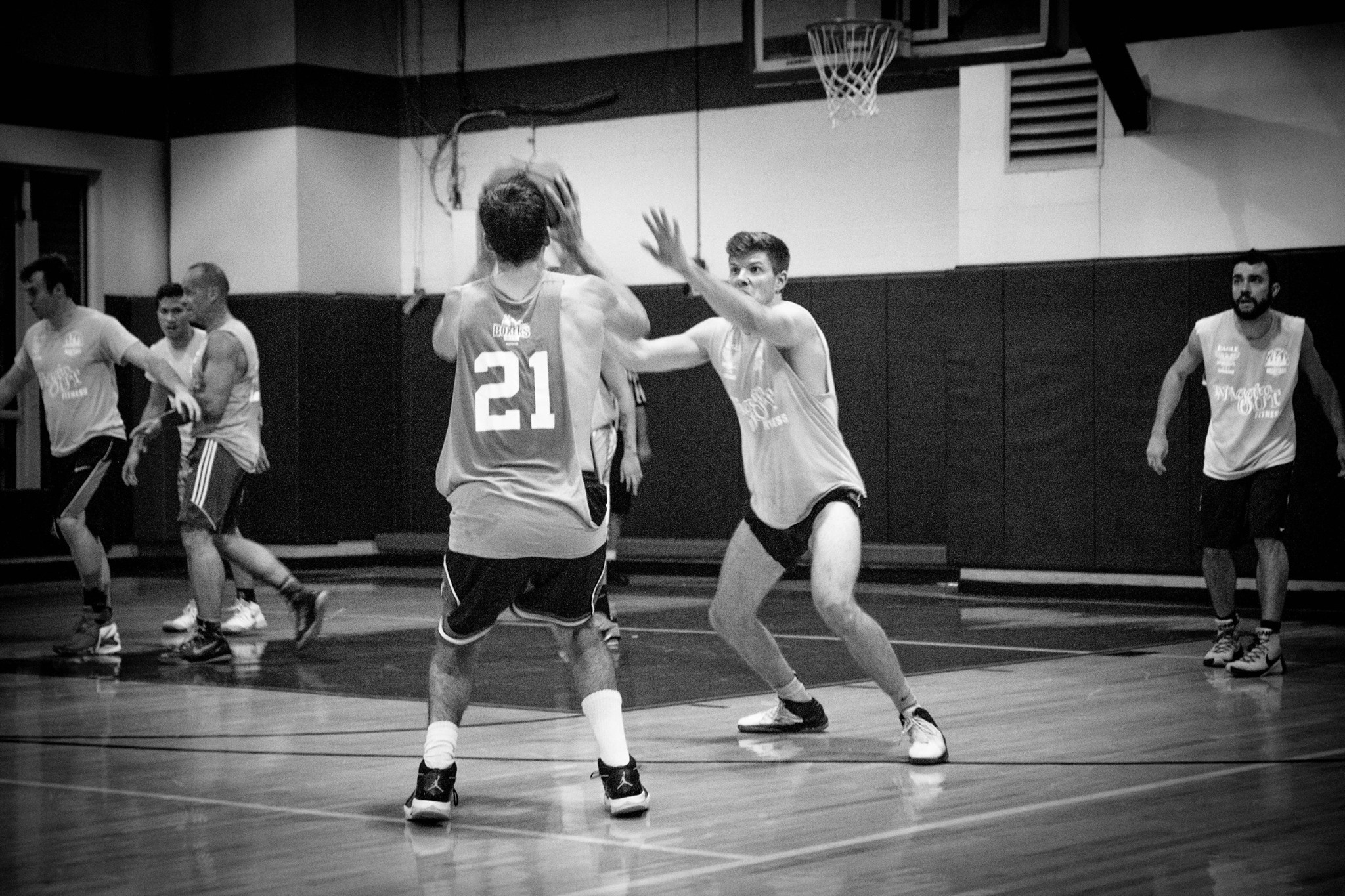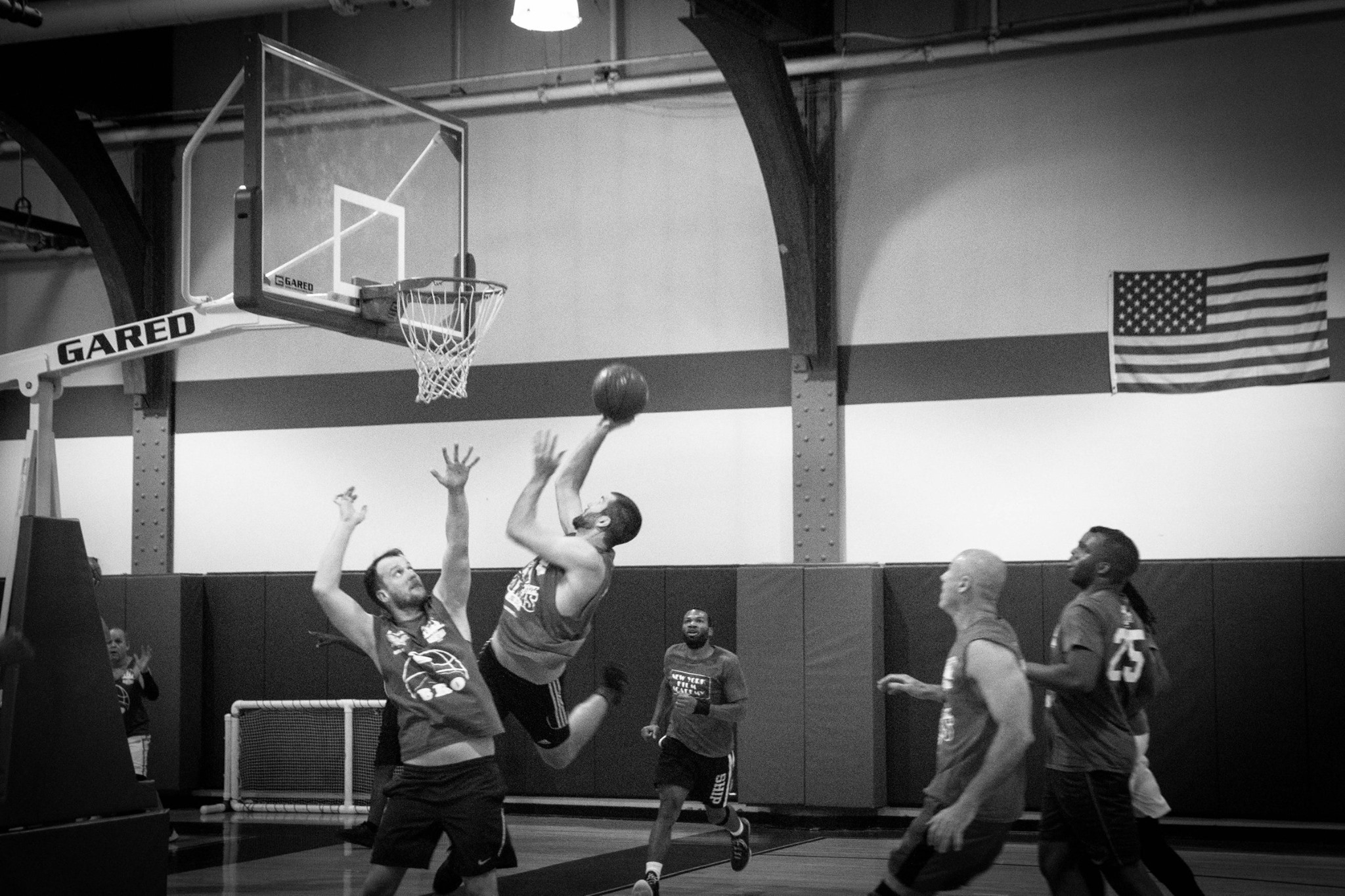 Fall 2016 Registration is Full. Click Here to sign up for the wait list!
Our League Enjoys:


10 Game Season

Round Playoff
All Games Played at Chelsea Piers and John Jay College

Advanced and Recreational Divisions

Beginners Welcomed! 

Post Game Happy Hours 

Team Shirts

Refs, and Score Keepers

League Socials 
Contact us at:
boys@nycgaybasketball.org
   
Welcome to the NYCGBL - Men's Division
We are New York's first official gay basketball league. Since our founding in 2006, we've maintained and grown an athletic environment free of discrimination for members and friends of the Lesbian, Gay, Bisexual and Transgender (LGBT) community. The League Strives to promote positive values in our community and continues to fight to eliminate any negative stereotypes associated with LGBT athletics. Most importantly the league is a fun way to meet great guys in the community. With advanced and recreational divisions, there's something for every level of player.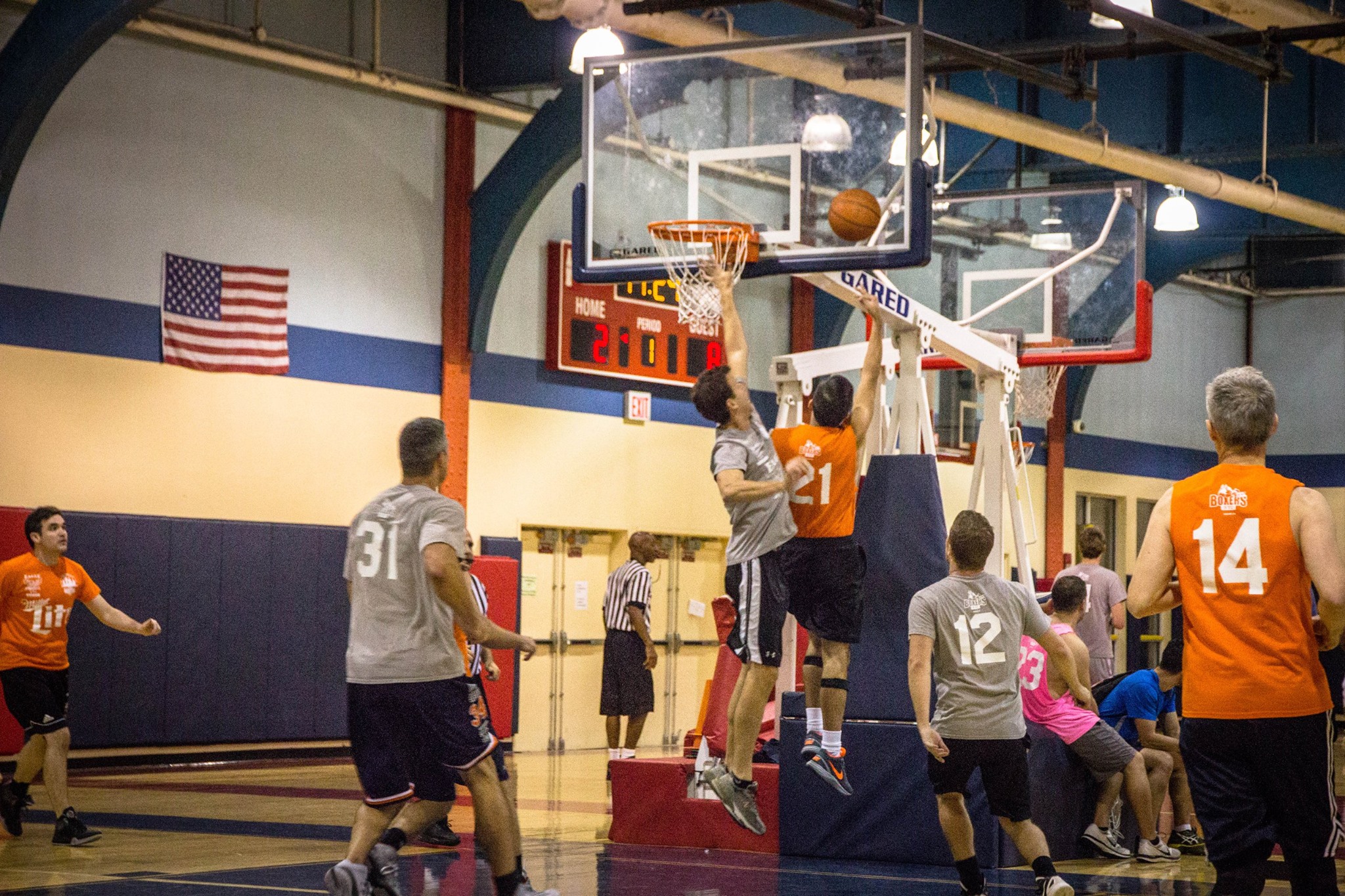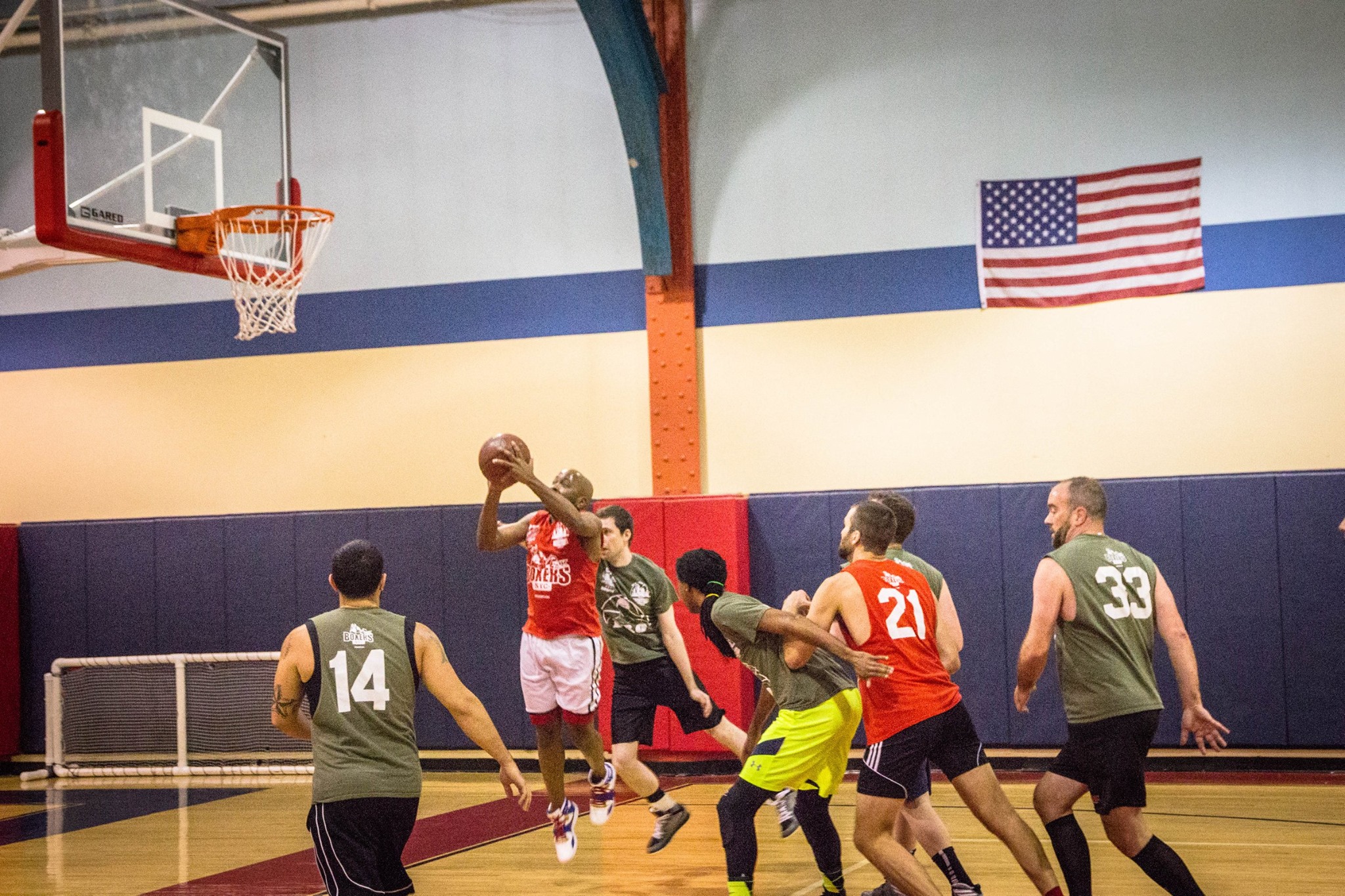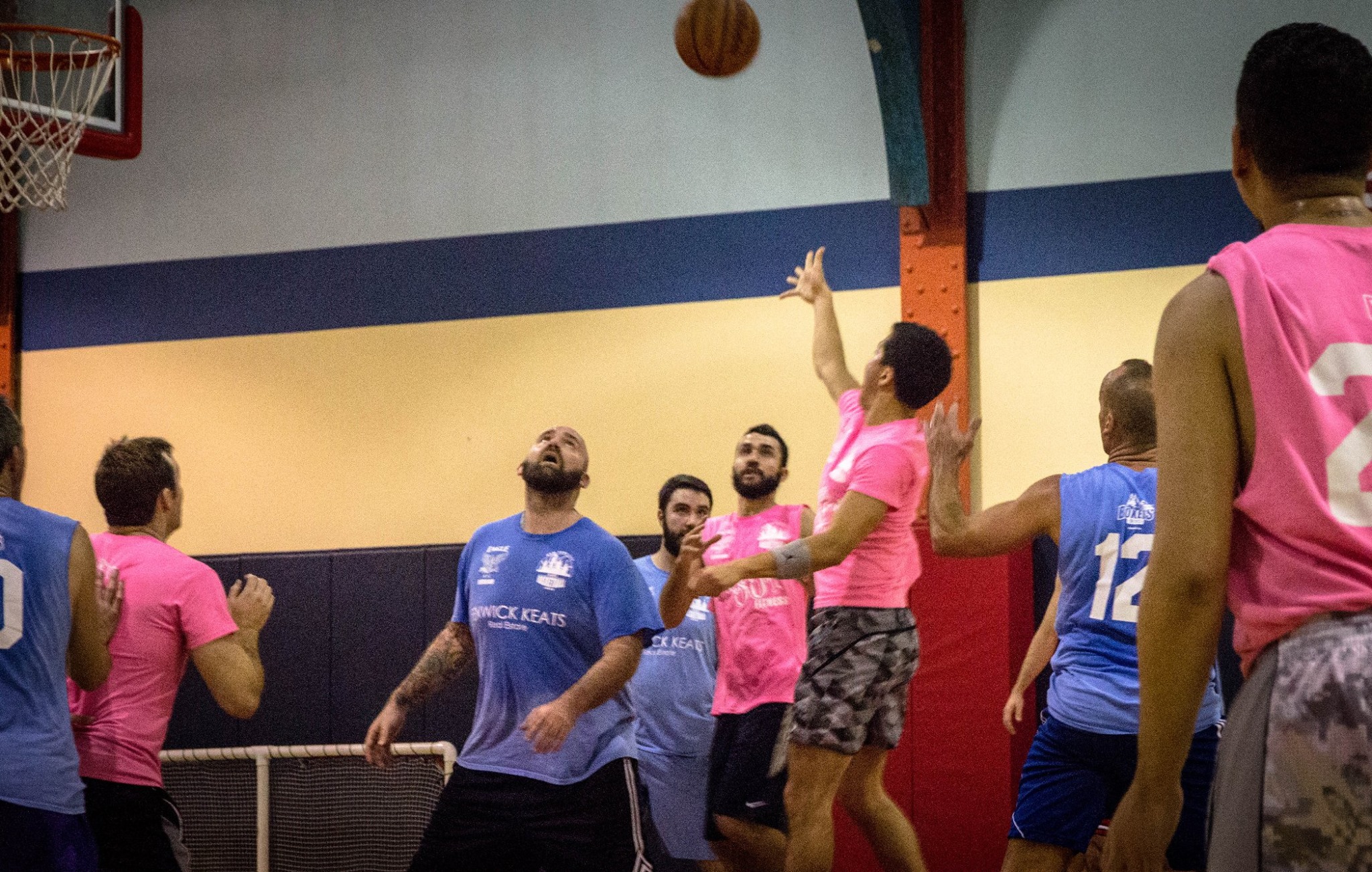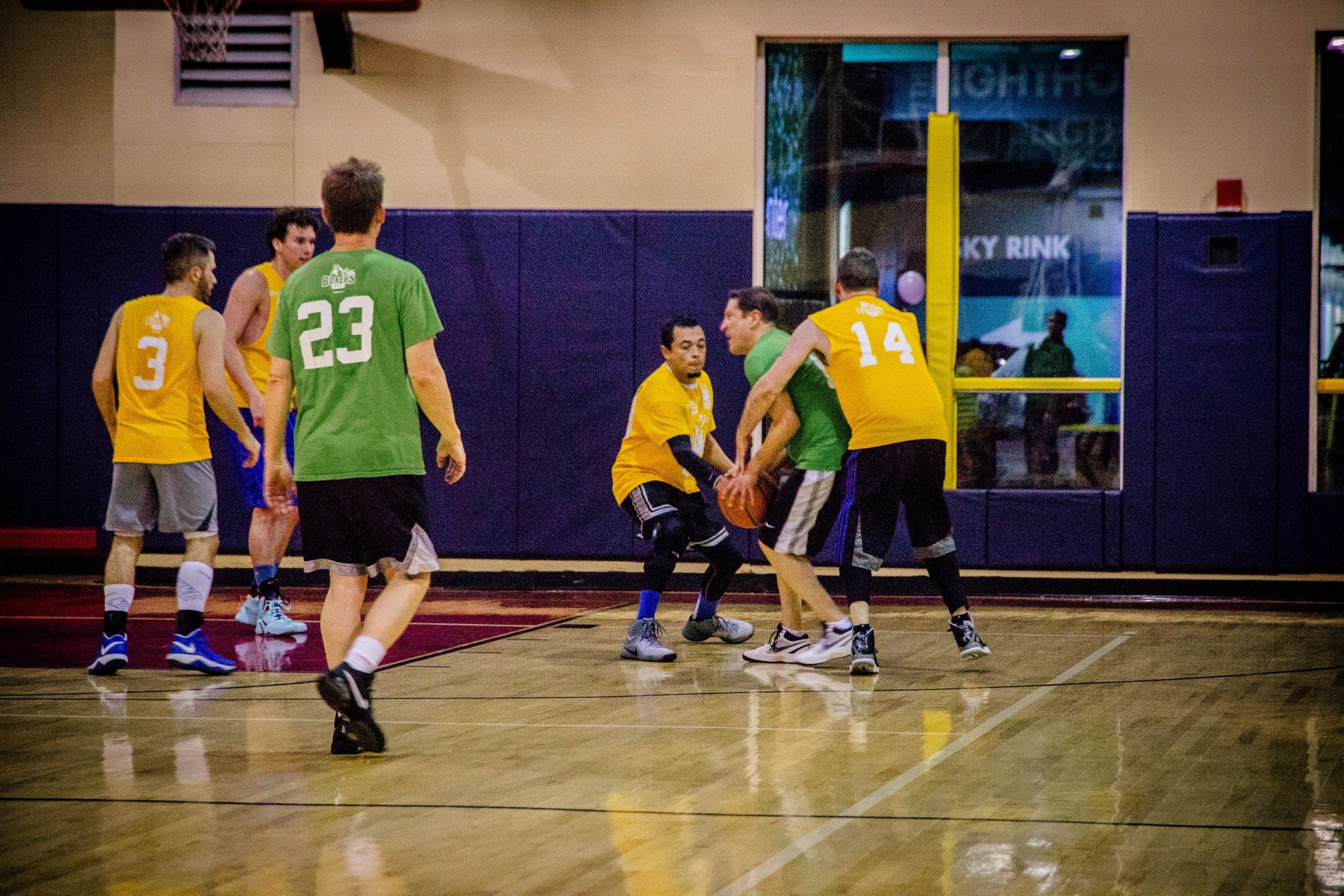 Check out a game or join us at one of our Social Events
Post-game drinks at our sponsors' bars are held each week on Saturday night at the conclusion of our games (10pm) unless specified otherwise

Wed 9/14: Draft Party at Industry, 7pm-10pm
Sat 9/17: HK Boxers 
Sat 9/24: Vodka Soda 
Sat 10/1: HK Boxers
Sat 10/8: El Original 
Sat 10/15: Mr Biggs 
Sat 10/22: HK Boxers 
Sat 10/29: Eagle
Sat 11/5: Gym Bar 
Sat 11/12: Gym Bar 
Sat 11/19: Boxers Chelsea 
Sat 11/26: THANKSGIVING WEEKEND NO GAMES
Sat 12/3: Eagle, End of regular season
Thurs 12/8: Industry, End of Season wrap party, 7pm-10pm
Sat 12/10: Gym Bar
Learn More About the New York City Gay Basketball League!