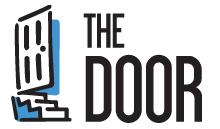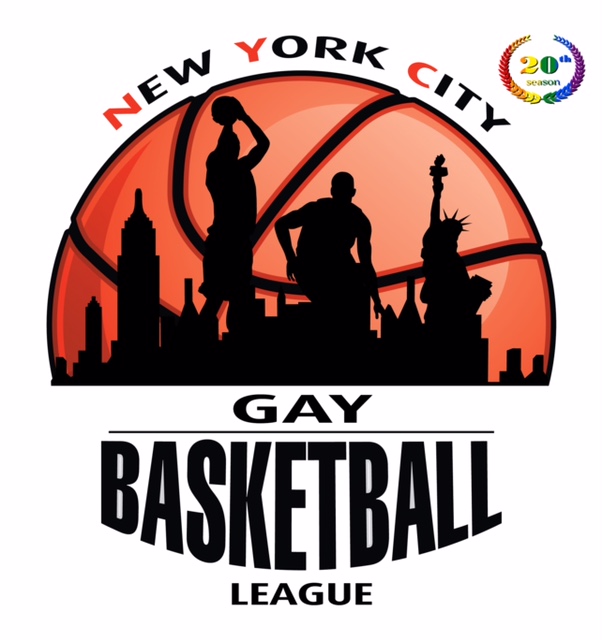 What?
NYCGBL is holding a fundraiser drive in order to collect new pairs of gloves to be donated to New York City's homeless youth this winter.  Gloves donated will go directly to The Door, a multi-purpose center that helps homeless teens.
On December 20th The Door will hold their annual holiday party for their participants. Our donation of new gloves will be distributed as gifts to the homeless youth at this celebration.
Players can donate medium, large, or XL pairs of gender neutral style gloves. Please bring new pairs of gloves that have not been worn. Since the gloves will be distributed as holiday gifts, we kindly ask that the gloves be new, with tags on them.
Who?
The Door is a drop-in center located in SOHO that serves New York City's runaway and homeless youth, many who identify as LGBTQ, by offering a variety of services. Since 1972, The Door has helped young people find essentials like food, clothing and shelter while providing a safe place to hang out, eat a hot meal, meet other young people, and take classes. For more information about The Door and their mission please visit: http://www.door.org/
When?
Gloves will be collected on Saturday, November 19th 2016 from 6:00-10:00PM and Saturday, December 3rd 2016 from 6:00-10:00PM.
Where?
The Fieldhouse at Chelsea Piers!
How?
Bring the gloves with you to your game and drop them off in our donation box!
Why?
Meteorologists predict that this winter will be one of the coldest in New York City history. Homeless youth may not have the income to purchase necessities to keep them warm, like gloves.
We are all grateful to be members of an open, fun-loving and accepting organization like NYCGBL. Let's use the strong bond we have in our community to help strengthen another one that could use our help. There is no better way to do this than by giving!
Of course, your participation in the drive is optional and voluntary.